SENIOR PORTRAITS
class of 2023
OUTDOOR SENIOR PORTRAITS
SHOW YOUR CREATIVE SIDE
SENIOR PORTRAITS CLASS OF 2023
Senior Portraits
Fully Digital-Fully Outside
Total price all inclusive $475.
No hidden extra fees.
Your session is approximately 1.5hrs
You receive EVERY digital file
We also retouch one file of your choice from each 'pose'
Online gallery provided to share with friends & family.
Photo for yearbook. (ask ybk. advisor)
Link to our custom photo lab for you to order directly as many quality prints as needed
Senior Portraits
Fully Digital-Fully Outside
We can help with suggesting locations
for your Senior Portraits in Southern NH
This is our sole outdoor option
Choose location within 15 miles of Keene
Bring 3 different outfits such as jackets, sweaters, shirts. Plan on at least one full length
We encourage you to bring something personalized such as a sports item, musical instrument etc
Call for appointment or use the request form below
Motivate yourself while working
Pleasant Work Environment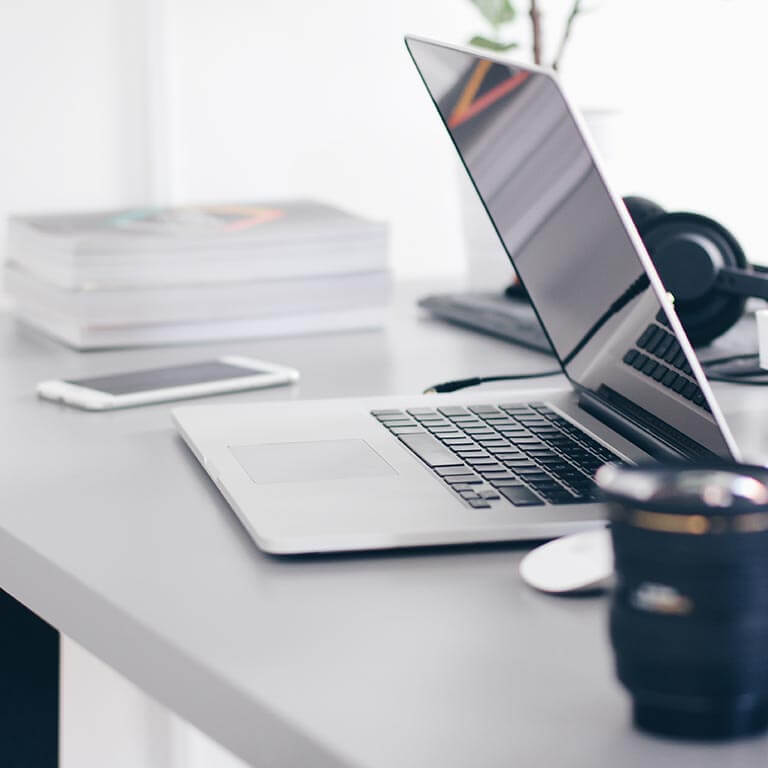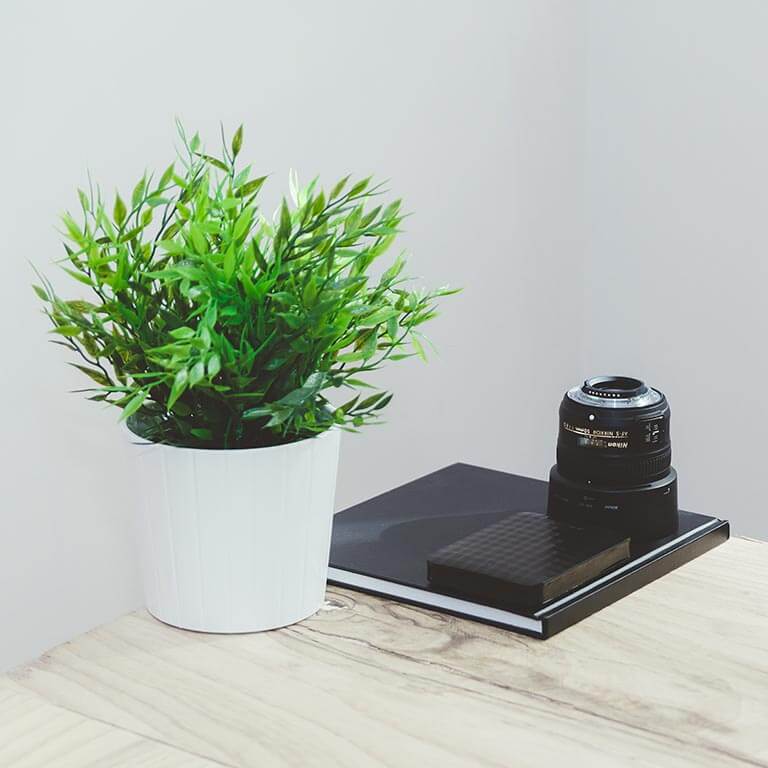 TIPS FOR GREAT SENIOR PHOTOS
TIPS FOR SENIOR PORTRAITS
MAKEUP: Wear whatever makeup you like. Avoid oily products which may make your skin shiny.
CLOTHING: Bring 3-4 clothing changes. There may not be a place to change, please keep this in mind when choosing outfits.
STUBBLE OR BEARD: Make sure it is neat. Clean shaven is great. Stubble can NOT be retouched.
HAIR: Wear your hair however you feel looks best for you.
BRING A HELPER: Mothers are great. Bring only one person as multiple people become counter-productive.
JEWELRY: Have your jewelry in small plastic bags ready-to-go. This will greatly help with your organization.
BLEMISHES: Do not attempt to cover up blemishes. It is much easier to Photoshop them on bare skin.
PROPS: Bring along something that may be of personal importance to you. Sports, musical instruments always good.
SUNBURNS: This is impossible to successfully retouch. Please plan ahead.
WAXING: Do this at least a day prior to the photos as
the red marks are difficult to retouch.
NAILS: Your hands/nails will surely be in many of the
photos so ensure they look their best.
POSING: We almost always try for natural poses outside.
GLASS GLARE: Simply put…SOME GLASSES without a non-reflective coating have glare. This can NOT be retouched.
FRESH NEW HAIRCUTS: Get your hair cut at least one week prior to your photo session so it grows in just a bit.
SENIOR PORTRAITS
class of 2023
OUTDOOR SENIOR PORTRAITS
SHOW YOUR CREATIVE SIDE
Imagine the Possibilities
Lobortis scelerisque fermentum dui faucibus in ornare quam viverra. Eget nullam non nisi est sit amet.
List Item #1
List Item #2
List Item #3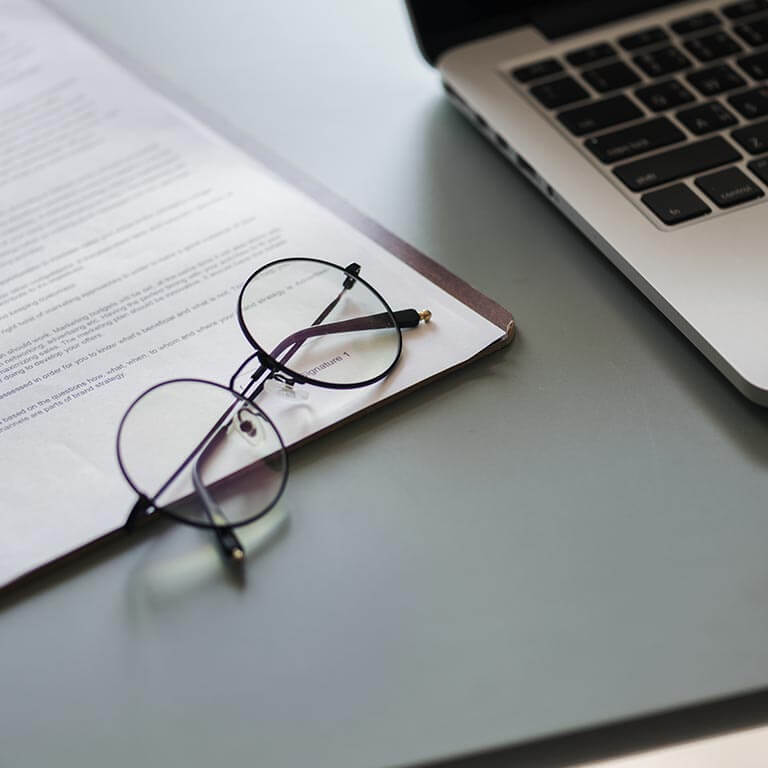 ONLINE APPOINTMENT REQUEST